Check out our own little Antartica here at South Conejos! Our 3rd grade class created their own display and research project about the animals of the area. All of us at South Conejos (penguins included) want to wish everyone a restful and fun Spring Break next week!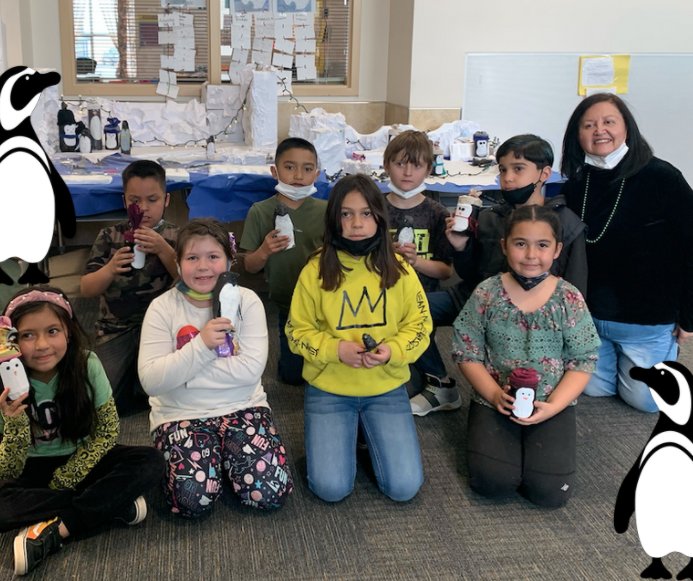 Tutoring is cancelled today. Sorry for any inconvenience this has caused. Have a wonderful spring break!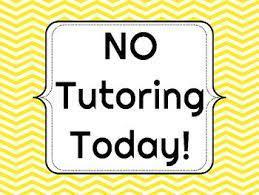 The South Conejos School Board of Education will be conducting a Regular Board Meeting on the 15th day of March 2022, at 6 PM. Meeting will be held in the Secondary Flex area.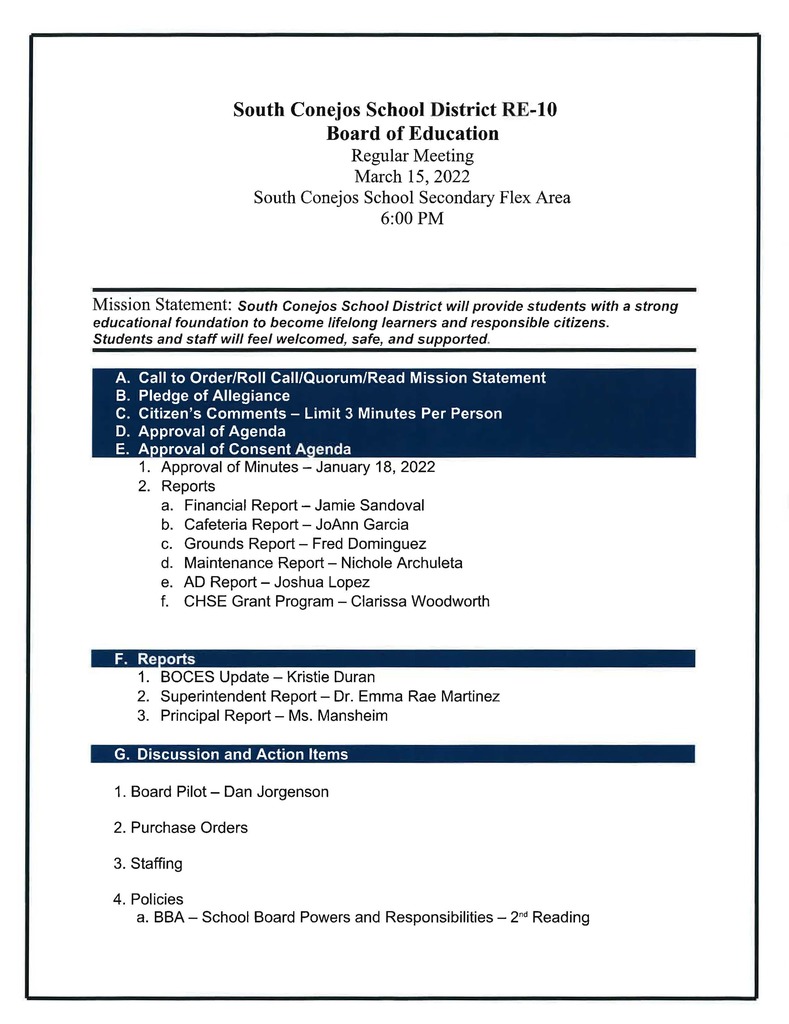 Trojan Families, Due to road conditions, we are going to have early dismissal today at 2:00 pm. Student pick-up will be at 2:00 and busses will depart the school at this time. Bus routes may take longer than usual. Drive safe and stay warm during this spring storm!

Good Morning Trojan Families, We will be having a lockdown drill today from 1:15 to 2:15 to practice safety protocols. We ask if families need to pick up their student before our 4:00 pm dismissal, please arrange to come to the school before or after the drill. Thank you for your help in making our school a safe space for our students!
Tutoring will NOT BE HELD on Mondays and Wednesdays until further notice. Mrs. Rendon will continue to hold tutoring on Tuesdays and Thursdays.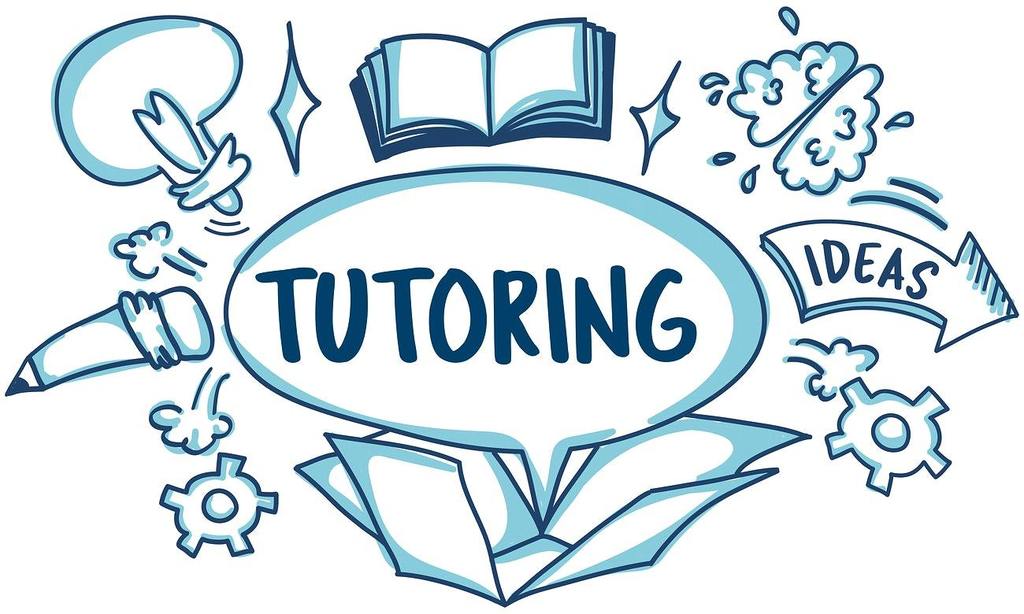 There will be no tutoring for middle school or high school students today (Thursday, 3/3/22). Please continue to monitor your grades and work with your teachers on getting caught up. If you are unable to check your grades please complete this form
https://forms.gle/y1No6pNe9KE1WH6S7
and someone will respond within 24 hours with your log in credentials. Tutoring will resume on Monday, 3/7/22.

Join us tomorrow to cheer on our Lady Trojans basketball players at district tournaments! Game starts at 3:00 pm at ASU in Porter Hall! 🏀 Also, a shoutout to our staff royalty - Joe Guenther and Kim Romero! Thanks for all you do for our students.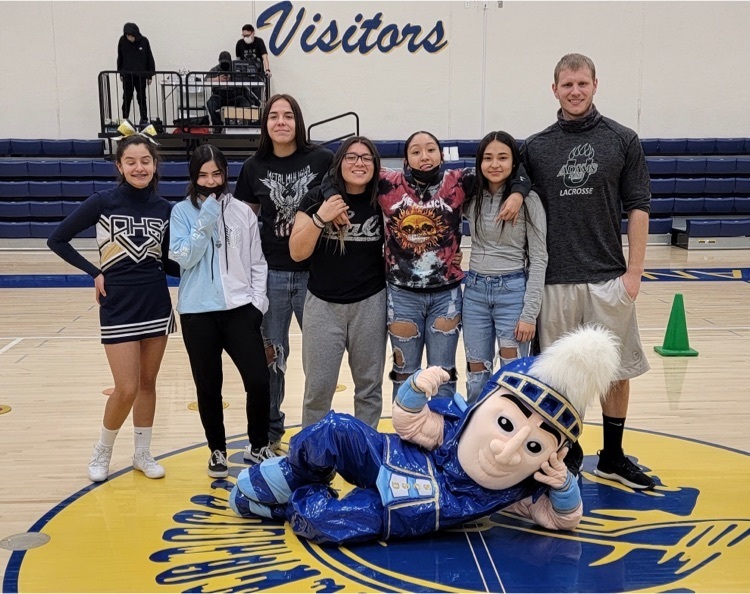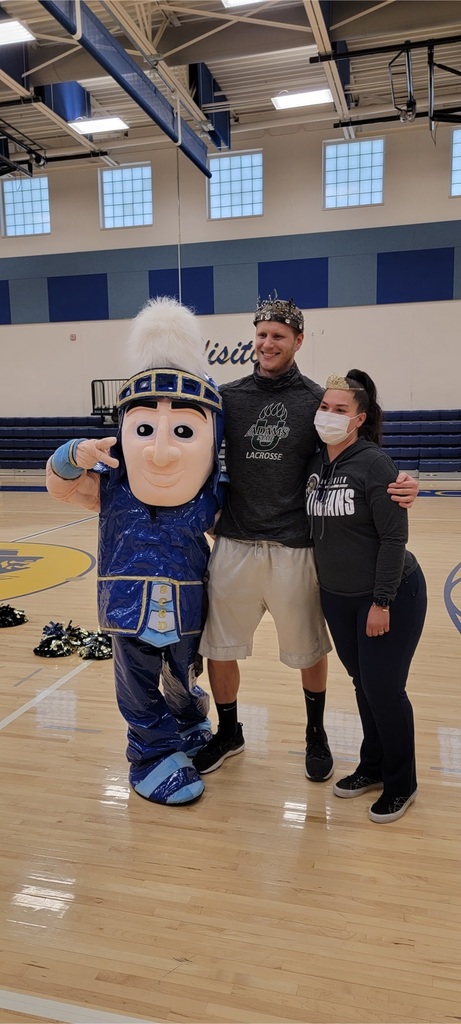 District 6 tournament update: 🏀Cost of admission for ASU and parking fee General Admission - $8.00 Senior Citizens (60+) - $6.00 Students (K-12) - $6.00 Parking on the East side of the bubble is open to public at a cost of $5.00.

Athletics update for the week: 🏀IT'S PLAYOFF TIME!!! Congratulations to our HS Girls Basketball team! They have earned their way into the district tournament. They will be playing Sangre de Cristo on Friday, 2/25. Game time is at 3:00pm at Adams State University (ASU). Masks are required in all facilities at ASU. A day care will be provided in the field house. Wear your Blue/Gold colors and come on out to ASU and support your Lady Trojans! They will also be playing on Saturday. Game time will be at 8:00am or 2:00pm. If for some reason you can't make it to the game, you can tune in to KYDN 95.3. See flyer. GO TROJANS!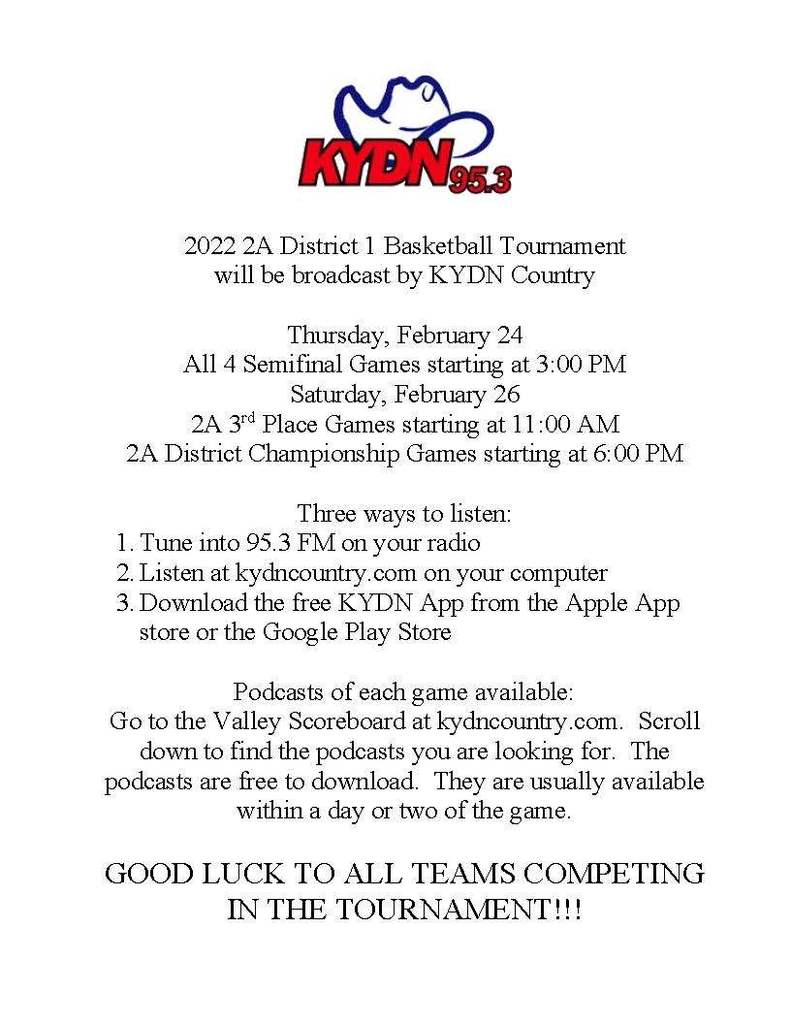 Athletics for the week: 🏀HS Boys Basketball will be traveling to Creede on Tue, 2/22. Game starts at 6pm. 🏀HS Girls Basketball will be traveling to Cotopaxi on Tue, 2/22. Game starts at 5pm. 🤼‍♂️MS Wrestling will be traveling to Ortega Middle School for a wrestling tournament on Fri, 2/25. Wrestling starts at 9am. GO TROJANS!

For those who weren't able to attend today's concert, check out our facebook page for two of the pieces performed today by our very own Karizma Gallegos and Courtney Vasquez! And a big thank you to our incredible music teacher Mr. Barbier for making this possible for our students.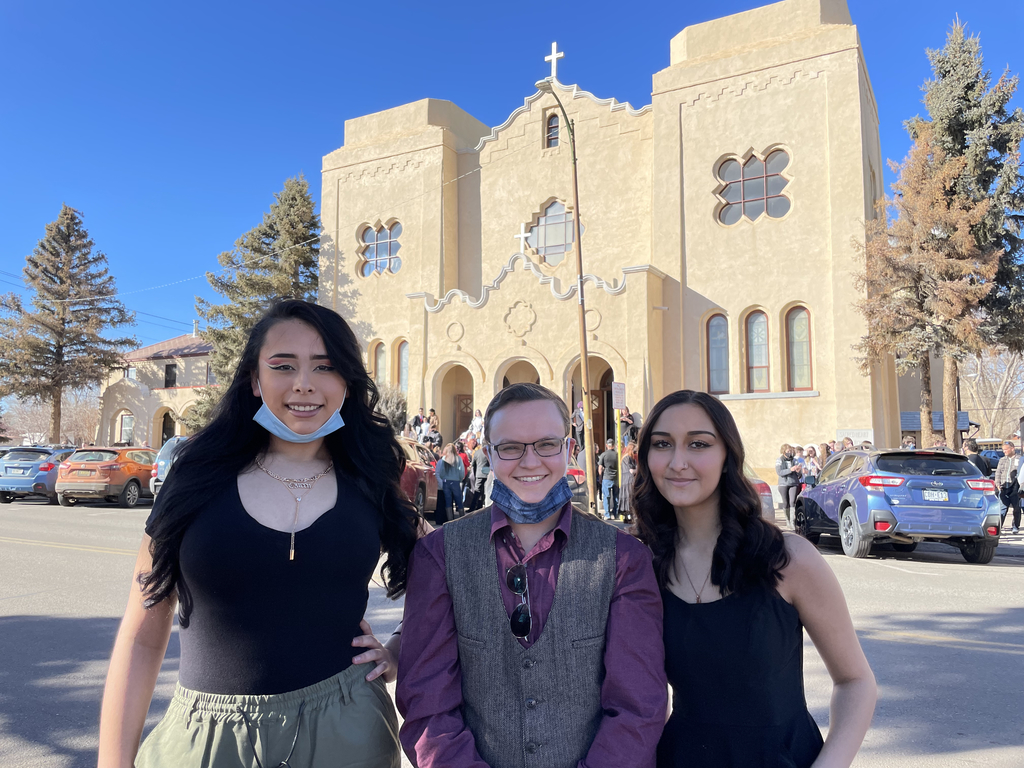 We are so proud of our students Karizma Gallegos and Courtney Vasquez for qualifying for ASU's Top of the Nation Honor Choir! Performance will be February 19th at 2:00 pm at Sacred Heart Church in Alamosa. Join us afterwards for our home basketball game vs. Sangre de Cristo at 5:30. Lots of reasons to be Trojan proud this long weekend!
Trojan Families, Meet your new sidekick. The Infinite Campus Parent Portal allows families to monitor student's grades, attendance, and upcoming or missing assignments. If you don't currently have acces to Infinite Campus, or if you need your password reset, please complete this form:
https://forms.gle/HQLjzPLyubJuD7dz9
. We are happy to help and as always have a great Trojan day!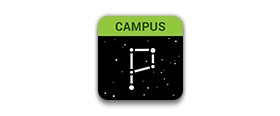 Antonito High School welding students had a great opportunity to go visit Will Hodges of Ark Welding in Salida to learn about how they can take their passion for welding and turn it into a business! We want to thank our partners at ASU with the RISE grant and Will Hodges for this experience.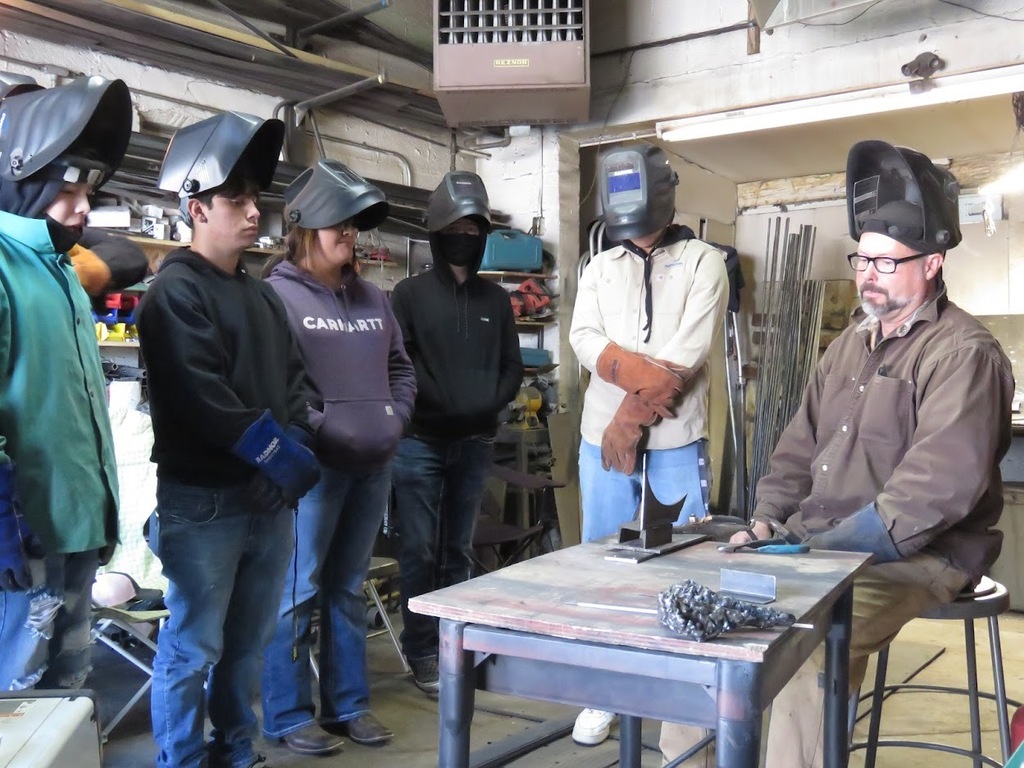 Athletic update for the week: 🤼‍♂️MS Wrestling parent meeting Feb 16th, 5:30pm. This meeting will be held in one of the classrooms in the middle school. 🏀HS Basketball regular season is coming to an end. Our final two games will be this Friday and Saturday. Friday, February 18th Antonito @ Moffat Girls start at 5pm and boys immediately after. Saturday, February 19th - Parent/Senior night Sangre de Cristo @ Antonito Girls start at 5pm and boys immediately after. Please come on out and support your Trojans for the final game of the regular season. GO TROJANS!!!

Good Evening Trojan Families, This is a reminder that Thursday - February 17th - will be an early release day for parent teacher conferences. Students will be dismissed at 2:00 pm. Conferences will be from 3:00-7:00 pm. We look forward to seeing you all that day!

Public Notice: The South Conejos School Board of Education will be conducting a Work Session on the 15th day of February 2022, at 5:30 PM.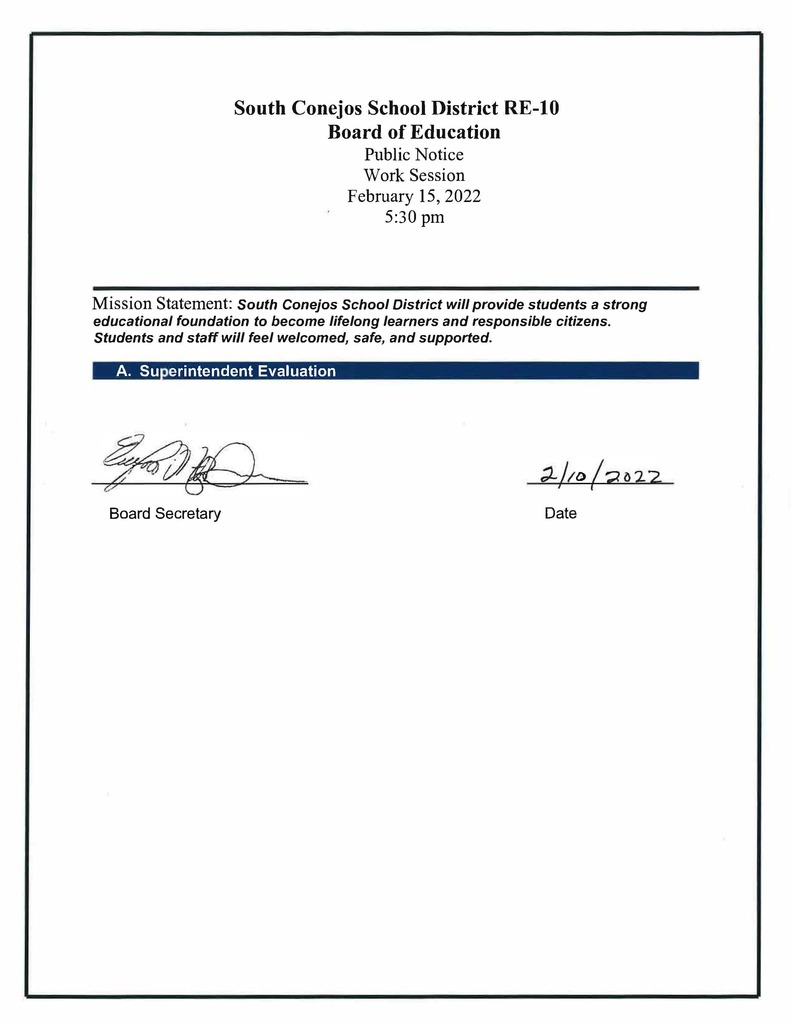 The South Conejos School Board of Education will be conducting a Regular Board Meeting on the 15th day of February 2022, at 6 PM. This meeting will be conducted virtually and open to the public via videoconferencing and teleconferencing through zoom. Join Zoom Meeting
https://us02web.zoom.us/j/83984029808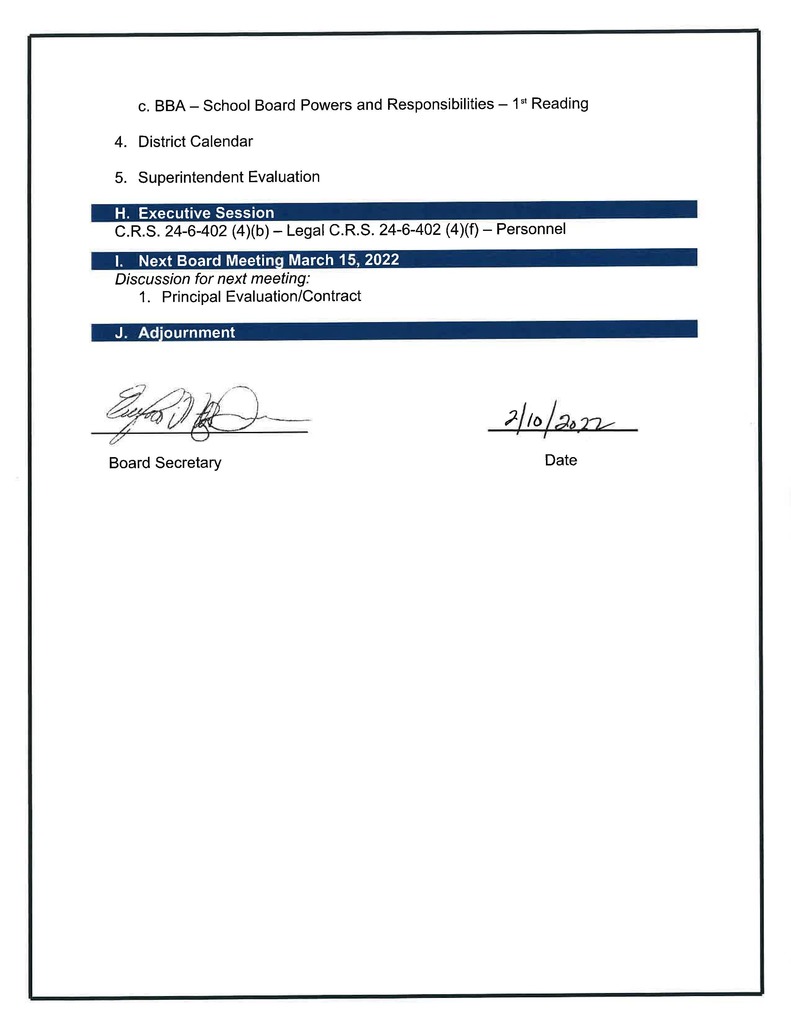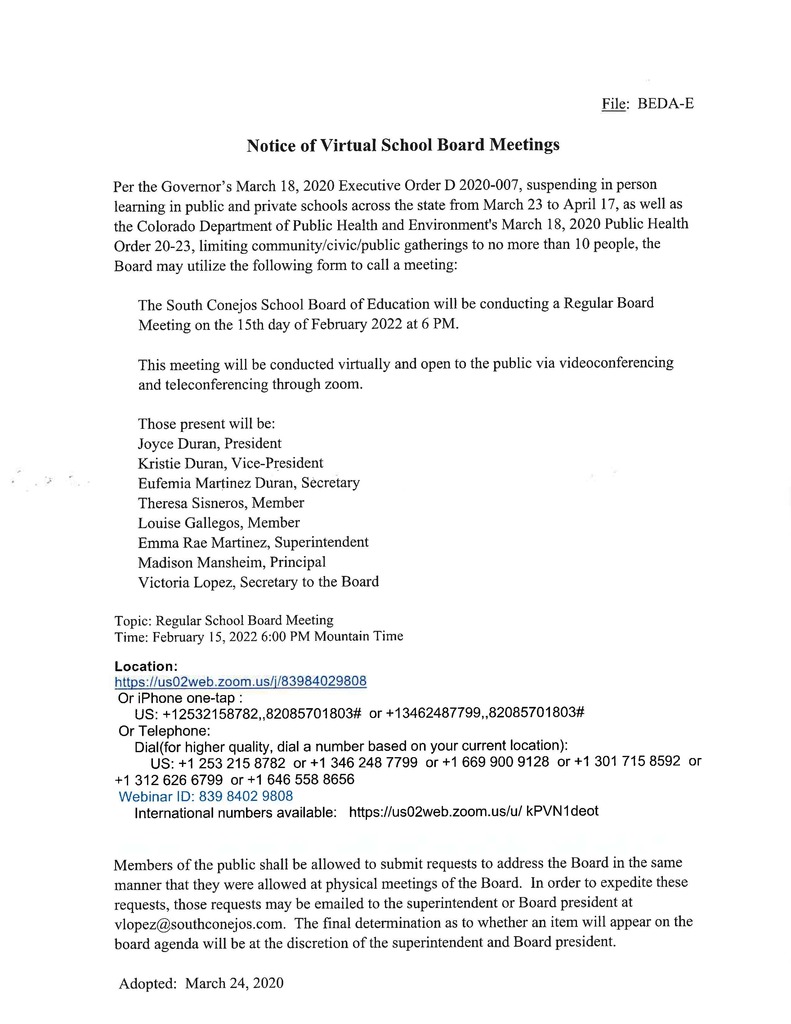 Athletic update for today: 🤼‍♂️MS Wrestling parent meeting today is cancelled. Practice will still start on Monday, Feb 14th @4:15pm. Parent meeting will now be on Wednesday, Feb 16th @5:30pm. 🏀MS Girls Basketball EoS Tournament in Center: Team-B, Friday, Feb 11th, game starts at 8am vs. Creede. Team-A, Friday, Feb 11th, game starts at 11:45am vs. Lake City. 🏀No changes for HS Basketball