Trojan students join Saddle Club for the first club meeting on Thursday November 17th from 4:30 pm to 6:00 pm.

BOOSTER CLUB MEETING, MONDAY, NOVEMBER 14, 2022 @4:15 pm, IN THE HIGH SCHOOL FLEX AREA Attention Parents, Guardians, Teacher's, and Staff, (pre-k thru 12th grade): WHY JOIN BOOSTER CLUB?? 1) fundraise to support athletic programs (H.S., M.S., PRIMARY), 2) promote school spirit throughout the school and community at large, 3) support student athletes to achieve excellence in academics, athletics and sportsmanship, and 4) promote student of the month pre-k thru 12th grade. LET'S GIVE OUR TROJAN KIDS THE SUPPORT THEY NEED TO TAKE THEIR TROJAN PRIDE TO THE NEXT LEVEL!!!!!!! ATTENTION JUNIOR BOOSTERS Must be 12 years old and up to join, please join your input is very much needed. Your input helps us build the stepping stones for a strong and influential Booster Club. GO TROJANS!!

Conejos County Public Health will be having a Flu and Covid Vaccine Clinic on November 17th from 4 to 6 pm in La Jara.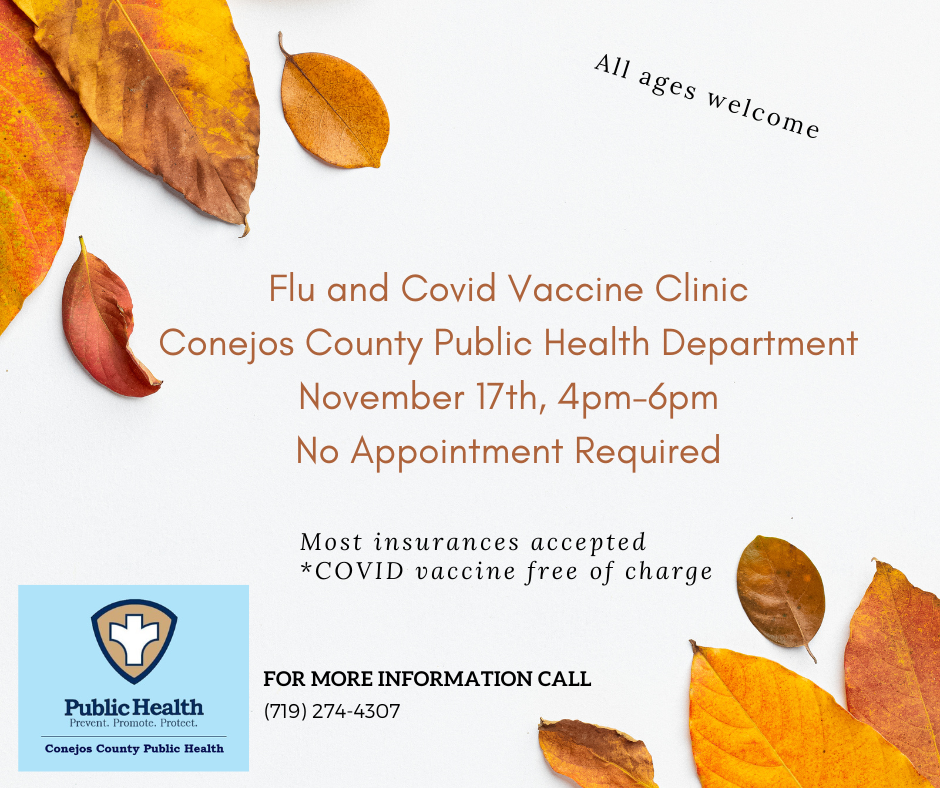 Good Morning Trojan Families, We will have a two hour delayed start due to weather. Drop off will be from 9:30-10:00. Bus routes will begin exactly two hours later than normal. Classes will begin at 10:00. Bundle up and travel safely this morning!


The South Conejos School Board of Education will be conducting a Regular Board Meeting on the 15th day of November 2022, at 6 PM. The meeting will be held in the Secondary Flex area.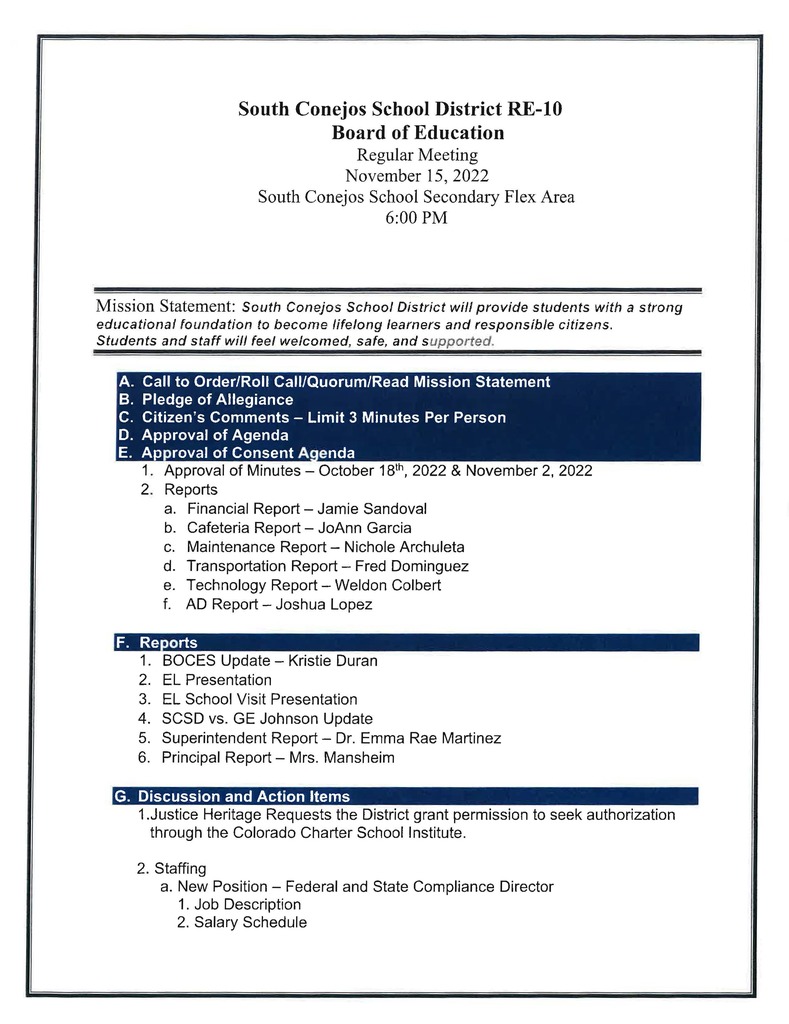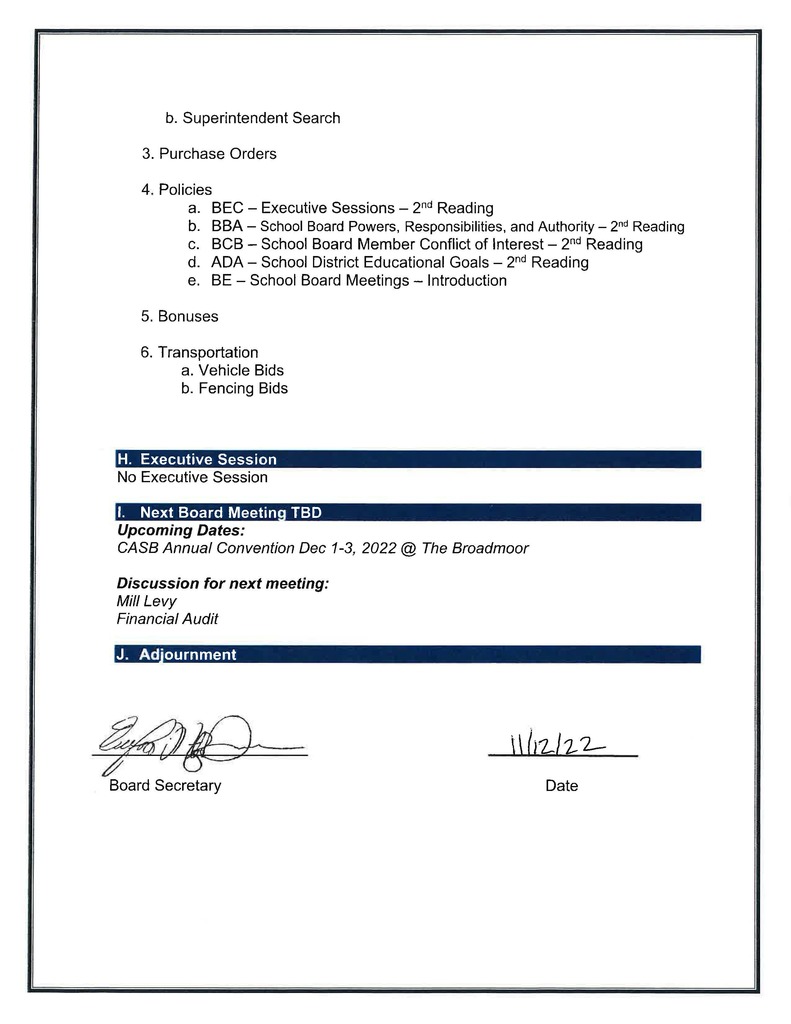 MS Boys Basketball Parents, Due to unforeseen circumstances, we have to forfeit our game vs. Lake City today because we don't have enough players. We should have enough players for Thursdays game vs. Centauri. Thank you for your understanding.

MS Boys Basketball Parents, Please send some money with your athlete tomorrow, as we will be traveling to Lake City which is a three hour drive. Lake City will leave their concessions open after the game so our Trojans can get a warm meal. Nothing in town will be open after the game. They will have hot dogs, cheeseburgers, pizza, and other foods. Also, please send snacks with them. The school will send some snacks, but they will be on the road for six hours, so I'm sure they will get hungry. Please make sure they also bring a warm jacket. The weather is starting to get colder. Thanks for your time, and if you have any questions, please let me know. The best way to get a hold of me or the coaches is to shoot us a message on our WhatsApp group chat. Thank you and GO TROJANS!

Trojan Weekly Athletics

Thank you to everyone who made Trunk or Treat special for our elementary students today! From parents to high school students, from community members to business owners - we cannot thank you enough for your donations, time, and celebrations with our students. We want to wish everyone a safe & fun Halloween! Thank you especially to the following groups (we may have missed a few because we had so many!): South Conejos Parent Teacher Organization Sheep Creek Land Owners Association Conejos Public Health Department Town of Antonito Dutch Mill Dos Hermanas Family Dollar Valley Wide Health Systems Colorado Game & Wildlife Conejos Propane Conejos County Rotary Antonito Fire Department Jack's Market Robin's Construction Conejos County Library Safeway Silva Farm & Ranch Guadalupe Credit Union Conejos Sheriff Lowe's Supermarket Colorado State Patrol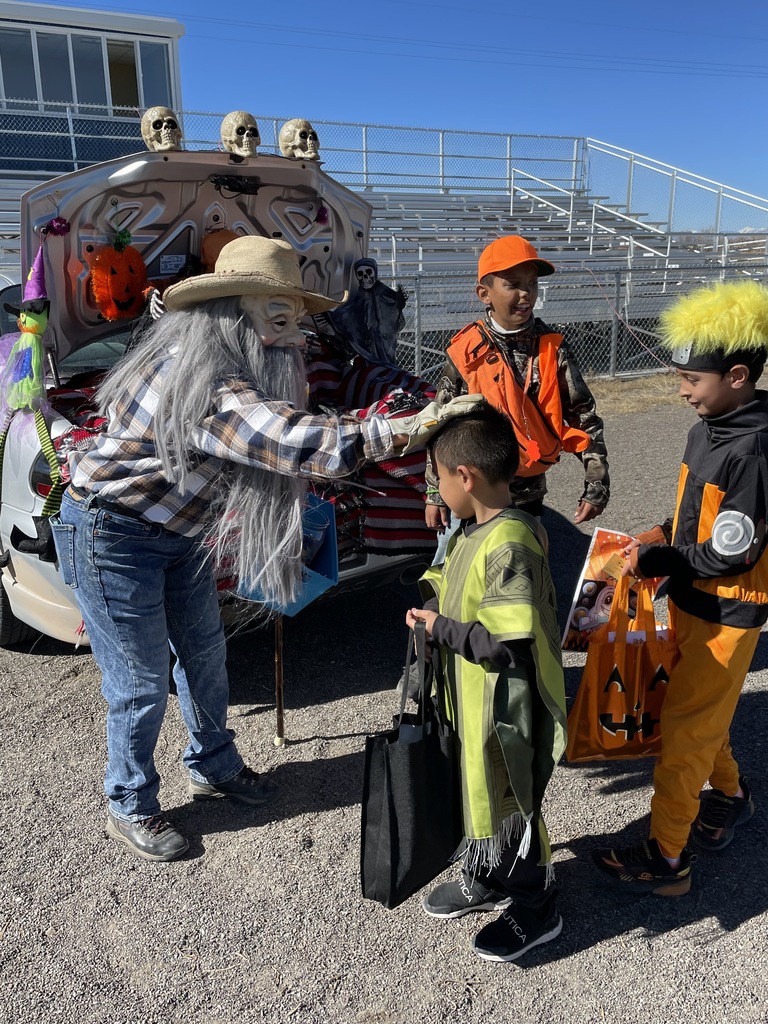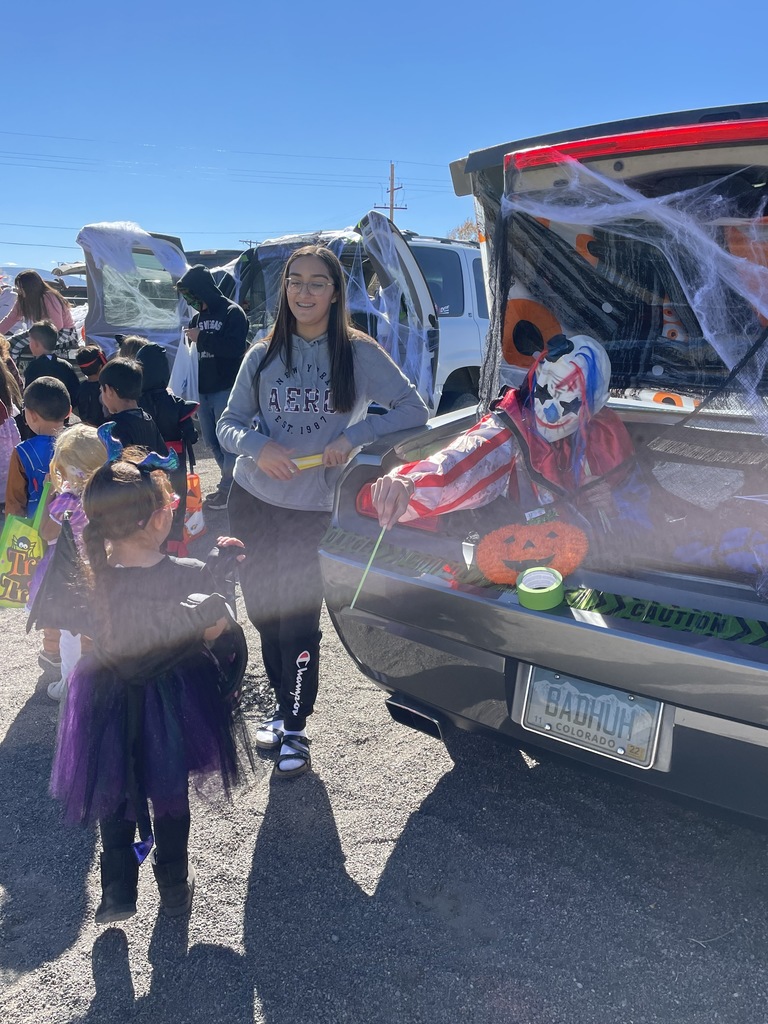 The South Conejos School Board of Education will be conducting a Special Board Meeting on the 2nd day of November 2022, at 5 PM. The meeting will be held in the Secondary Flex area.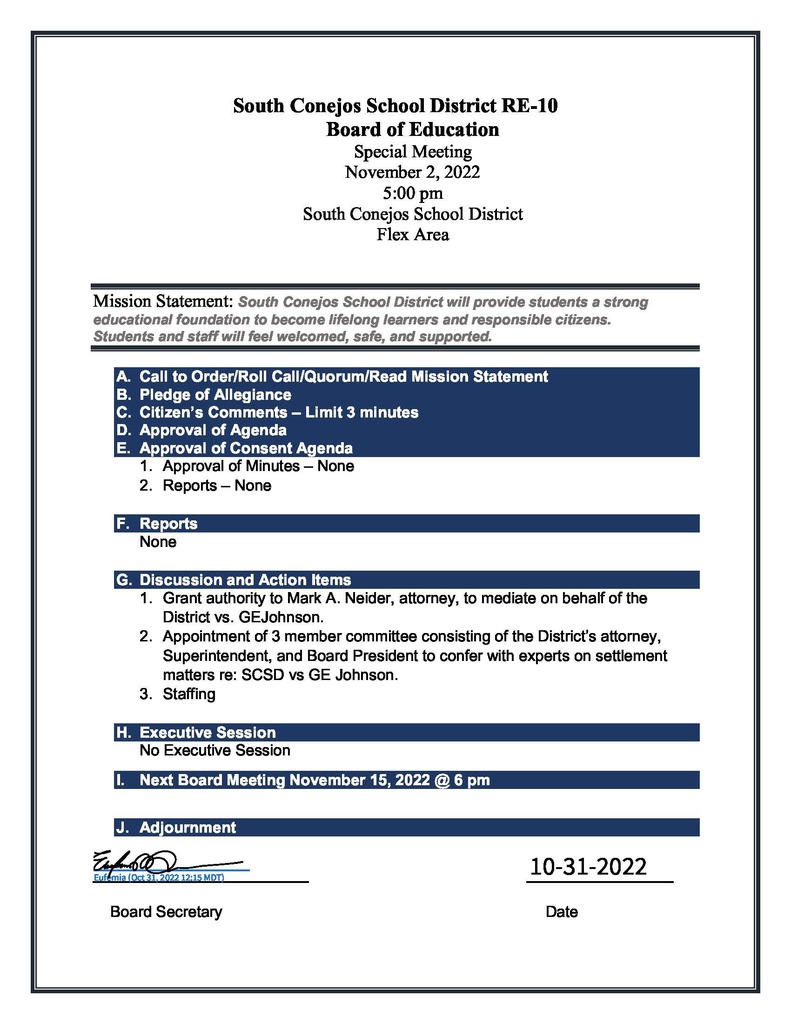 On Monday, October 31st, our elementary students will be having fall festivities and we would like to welcome you all to join! Here is the schedule for Monday: ALL DAY: PreK & Head Start Students at Conejos Building 9:00-10:00 am: K-5 Safe Trick or Treating Presentation from Conejos Sheriff's Office 12:00-1:00 pm: K-5 Change into Costumes 1:00-1:30 pm: K-5 Boo Parade on Football Field 1:30-2:30 pm: K-5 Trunk or Treat on Football Field 2:30-4:00 pm: Individual Classroom Parties Letters with more information went out to elementary families last week. We look forward to celebrating with all of you!

Conejos County Public Health announced this morning, that there is a limited number of doses of the flu vaccine for today, October 26th.

Trojan Families, This is a reminder that today is early release at 2:00 pm. Health & Wellness night will be from 4:00 pm to 6:00 pm in the auxiliary gym.

Tomorrow on October 26th from 4:00 to 6:00 pm, Conejos County Public Health will be offering Flu shots and Covid boosters to the community. 25.00 private pay and most insurances are accepted. Please bring your insurance card.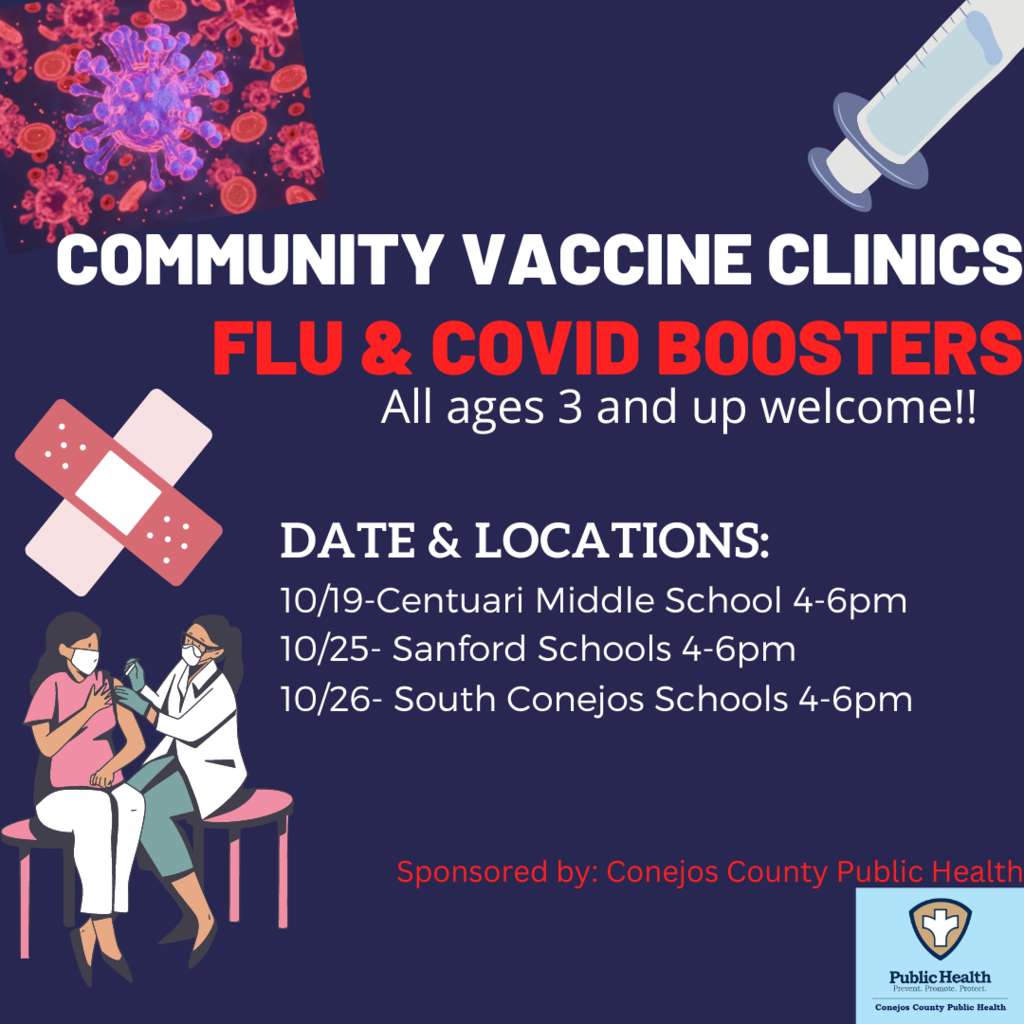 On Wednesday October 26th, South Conejos School District will be hosting a health and wellness event. Conejos County Public health will offering Flu shots and Covid Boosters to the community. $25.00 for private pay and most insurances are accepted. While you are at the school you are invited to come and chat with staff about health and wellness that can be provided to you and your student(s).

Good Evening Trojan Families, We have a couple of date reminders for this week: October 26th is an early release day for staff PLCs. Students will be dismissed at 2:00 pm. Bus routes will still run. Boys & Girls Club will start early this day at 2:00 pm and run until their normal scheduled time. On October 27th at 6:00 pm, we would like to invite everyone to join us for our K-8 Fall Concert held in the auxiliary gym! Parent letters were sent home the week of October 17th with more details for our amazing student performers. For all upcoming dates, please visit our website, download our school app, or watch our Facebook page for updates.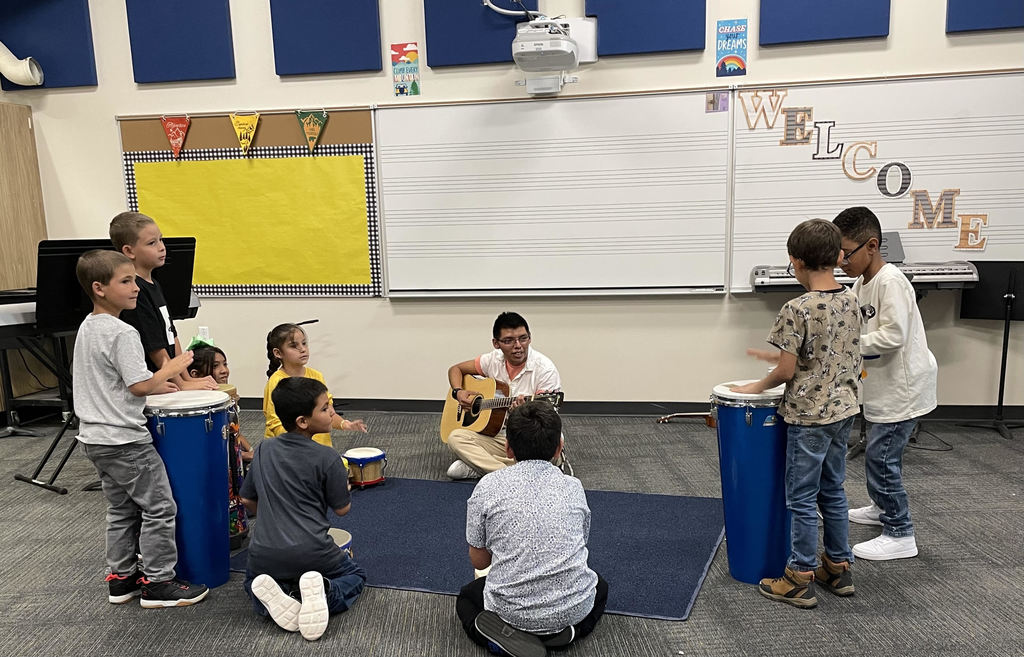 Saddle Club will be having a BBQ, clean-up, fundraiser on October 22nd from 8:30 am-4:30 pm! Please join us for a fun day of bringing our rodeo back to life!

Good Evening Trojan Families, Tomorrow is Unity Day! We ask all our Trojan students to show we are a crew together and wear their orange United We Stand shirts. We also want to invite all parents, students, and community members to the Tina Meier presentation on Bullying, Cyberbullying, and Suicide at 6:00 pm in the main gym. For more information, please visit our website at
www.southconejos.com
or our Facebook page.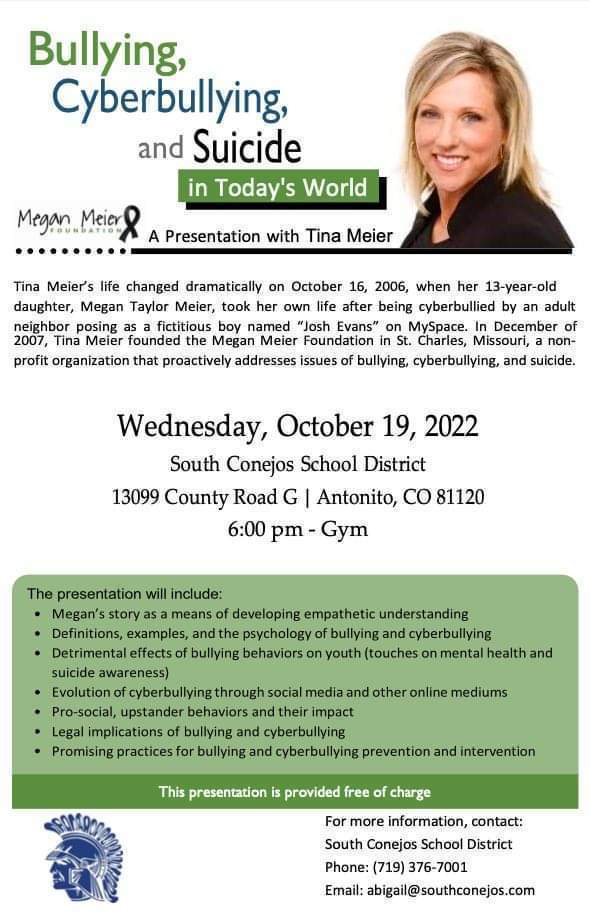 Trojan Weekly Athletics